Photo shoots are always so fun. They are spontaneous and full of live energy. Pre-wedding shoots serve
the same. They are so full of love and experiences which one won't forget their whole life. It isn't just a
shoot, it's a ride of emotions which one feels with the partner they are going to spend the rest of their
life with. One makes memories to remember and cherish for life. Memories which would belong only to
them and the photographer just assists them to capture those moments of love.
Here we are, presenting to you some unique and new ideas for your special pre-wedding shoots:
 Capture the Candid
Pre-wedding shoots are not about just posing with your partner, it is capturing your feelings and
two people captured in a moment of fun, love and care. So, these shots or moments can't be
faked. They are real and have to be captured right in the moment as no real moment can be
experienced the same way twice. So, we suggest that you go on a real fun date, plan something
really special at a place which is scenic and alluring to the eyes and ask your photographer to
capture you in live moments.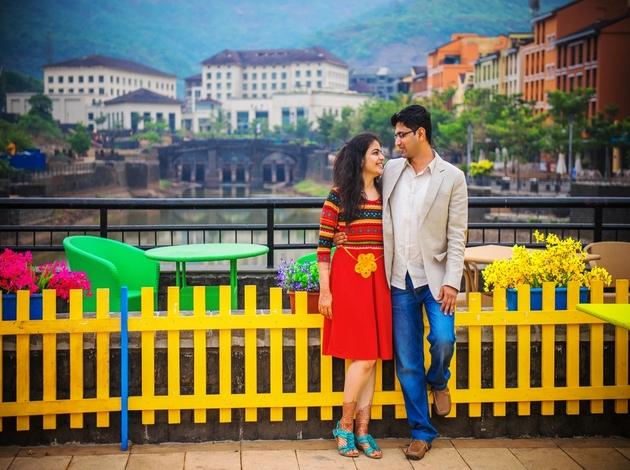  Fun with Pets
Pets are the most loved family members, so you can have a shoot full of fun and joy with your
pets. They'll add so much memories to your life and will make your shoot so easy and a beautiful
experience for you. Don't dress fancy, just take your pet to a park, play with them and have the
greatest pictures of your life.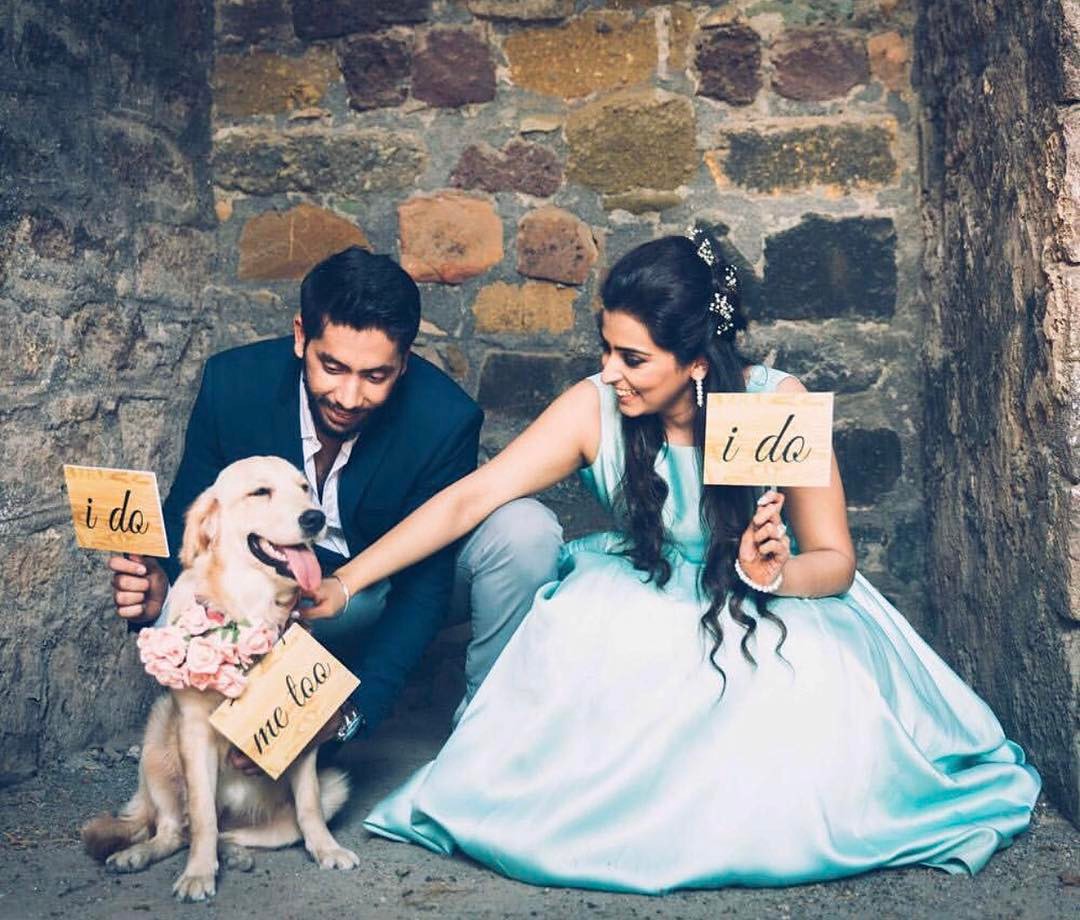  The Daily Life Shoot
You guys are going to spend each day together, so try to create some daily life moments like
both exhausted, laying down on a couch after a day at work or a fun and intimate shoot in the
kitchen. Make these moments a little funnier to add some humour to the life you guys are going
to lead.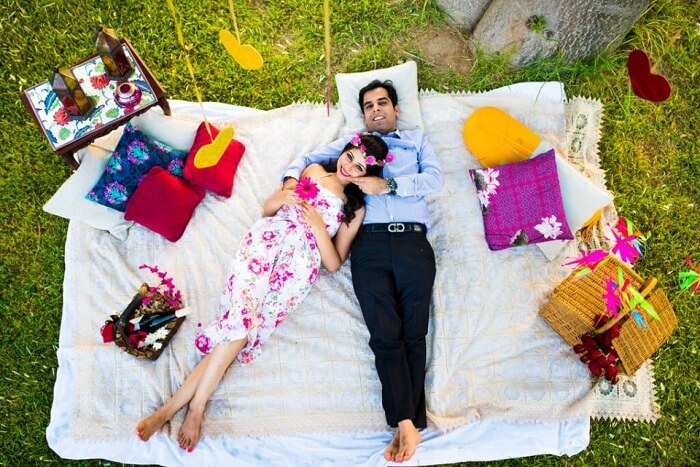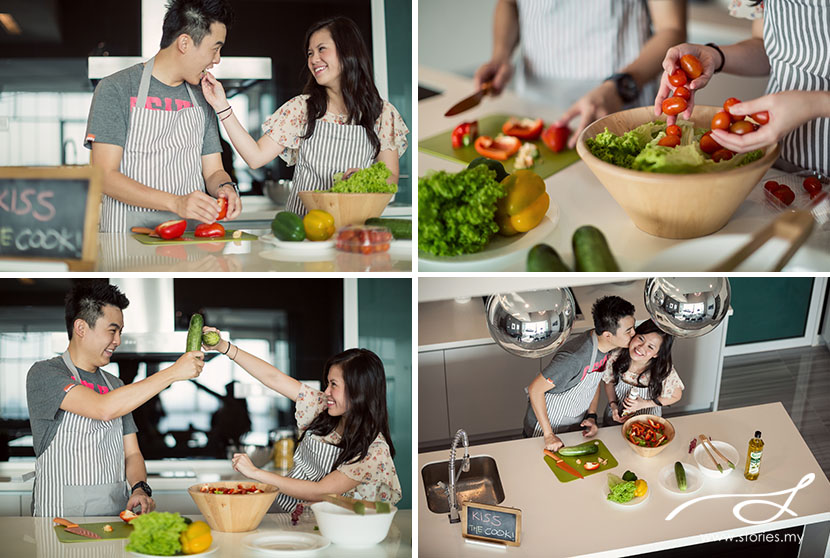  Invite your Friends
Friends are the most important people in one's life. They help us get through the toughest of
the phases in life and they also help in creating and living the most fun and happy memories.
Have your friends do some fun stuff, play some pranks or a simple booze shot with friends adds
so much. Have the girl gang and boy gang shots, do the weirdest and the funniest of the things
and get those moments captured by the photographer.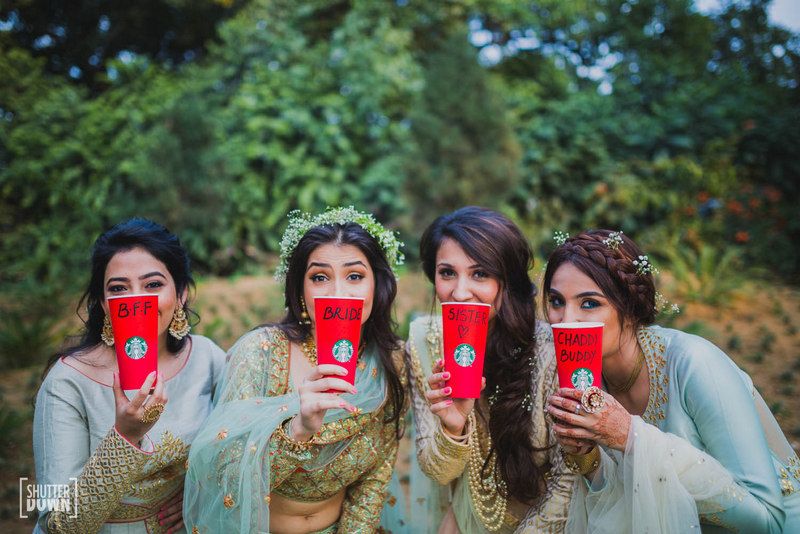  underwater photoshoot
Just let your hair down and have a good time- the chemistry will be enough to make your photos shine!Underwater Scenes!! For the water babies, these pre-wedding pictures.