Destination Weddings in Abroad
Every person dreams of their perfect big wedding day. All that goes into the planning of that big day also
involves guests who are your family members and friends. You sure would love to have a gala time at
the time of your wedding with all of them. But when there is hustle all around, guests coming from far
away places, makes it difficult for them to travel to different locations and all of it becomes a fuss.
That's what destination weddings in  Abroad help you with, they solve all those worries about finding venues for
different ceremonies and your guests reaching there on time. Invite your close family members and
friends to your destination wedding, arrange it at some place where you could actually spend some
quality time with your people, doing some fun stuff and making new memories, remember the old ones
and enjoy every bit of the wedding.
Now for a destination wedding in Abroad, we would suggest you hire a wedding planner who will make your
problems go away as they have an experience with planning events and know how to do it the perfect
way which will make your stress go away and you could simply just enjoy.
Some of the most popular destination wedding places around the world are:
  Dubai
Dubai is a city with amazing hotels and resorts with beautiful sceneries and views. These hotels
offer so much, from the fun activities to partying all night, you'll be served. You can also plan
your wedding in a resort located in or near a desert to have a feel of it or even in beach side. Dubai has the best of the
5 star hotels and resorts, some of them are Hotel Atlantis- The Palm, Al Maha Desert Resort, The
Dubai Polo and Equestion Club. They offer a lavish experience so go and plan the wedding of
your dreams.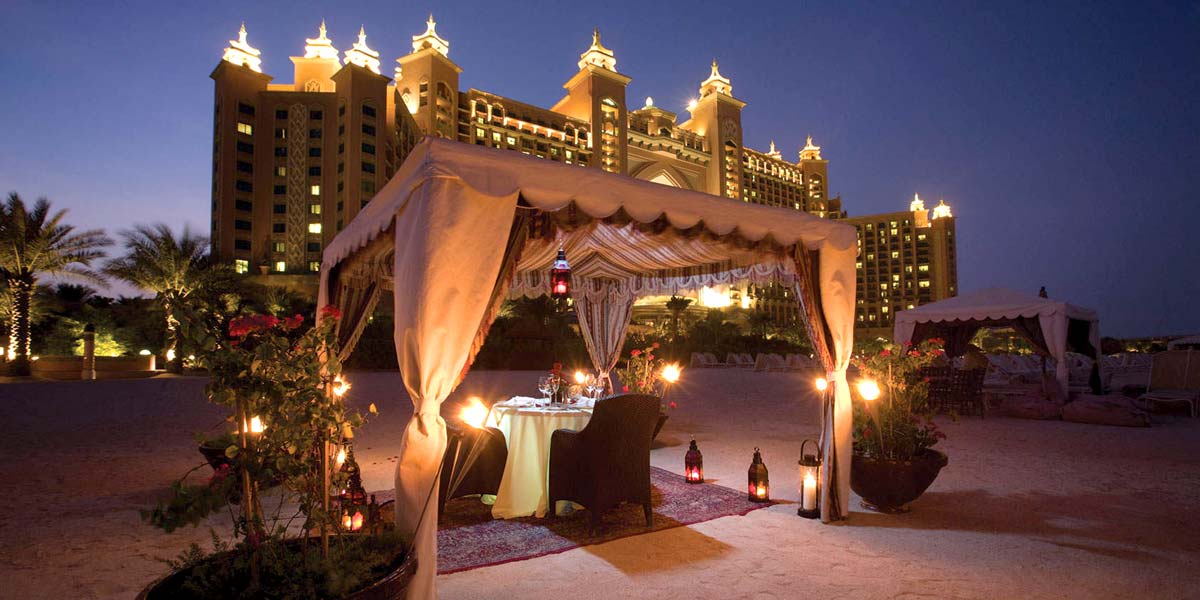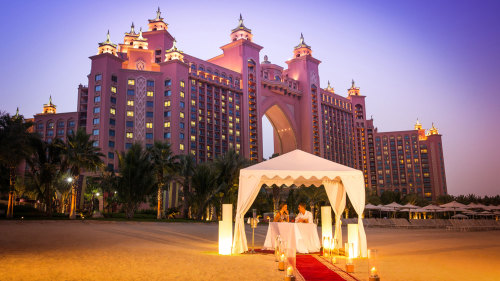 Thailand
Thailand is known as the land of weddings. It has the most beautiful beaches and resorts where
you could plan your beautiful breezy wedding. It offers the hotels and resorts at very affordable
rates and has a beauty to die for. There are a plenty of options for you to plan your wedding at,
like, Koh Samui island, Naka island, Ko Phi Phi islands, Rayavadee and many more. Enjoy your
wedding in the bliss.
 United Kingdoms
UK is a place where you go to have a royal experience. Everything about this place is royal, full of
history. It has amazing forts and resorts where you can plan your wedding and experience the
royalty and heritage of that place. There are some places that we would like to suggest- Ho
Kham Hall, Norfolk, RSA House, Leez Priory, The Imperial Tenby and many more.