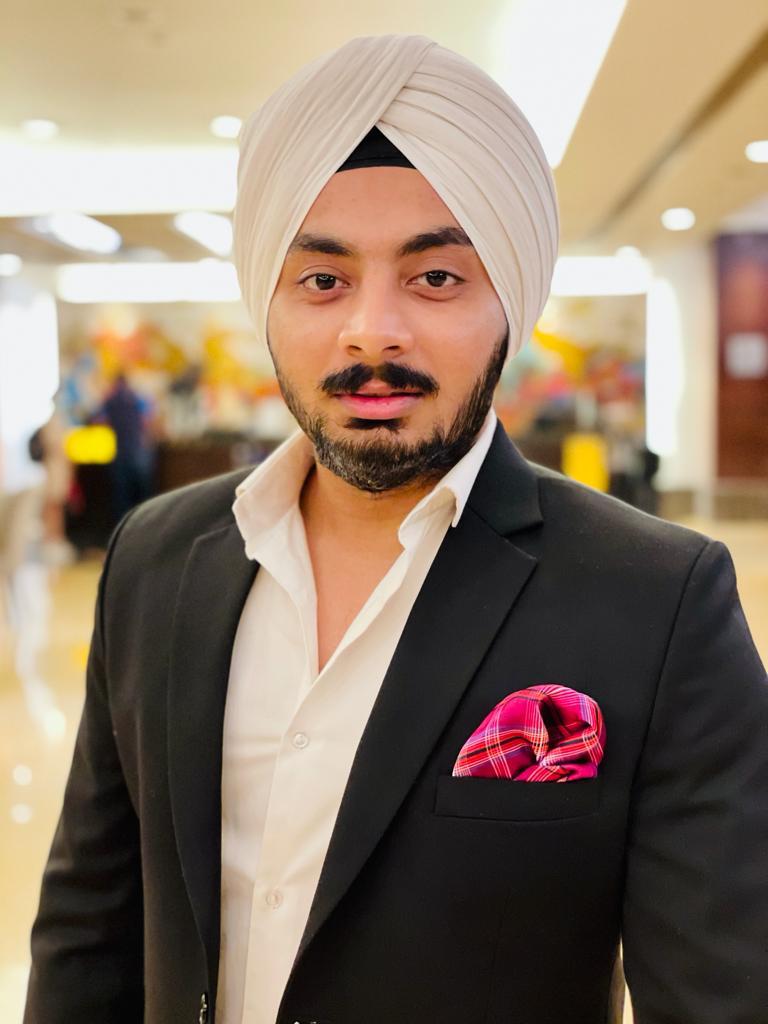 Aouraa Production & Entertainment is a celebrity and event management firm based in New Delhi with years of experience.
Our director, Tej Angad Singh, has done multitudinous events for more than a decade. We find creative solutions to any problem and resolve them to make the event the highlight of the graduation. It's our responsibility to produce successful effects and make an event memorable. We're into celebrity operations, marriage planning, live musicals, and numerous other things.
We deliver our stylish sweats to make the event good and give world-class entertainment. We're the destination entertainment specialists, supplying the entertainment you want. Every day, we customize and work on the events to give them a well-allowed-out and true meaning, and to authentically capture the feelings of our target audience.
We're among India's most successful Artist and Event Operation Companies, delivering and managing events, meetings, and conferences across India, Southeast Asia, and the Middle East.
There are people who see dreams and those who turn them into reality. Aouraa is one similar platform that helps you chase your dreams, gives you a cornucopia of recollections to cherish for continuation, and is ready to make your dreams come true.
Book free consulting call with us