There are people who see dreams and those who turn them into reality. Aouraa is one similar platform that helps you chase your dreams, gives you a cornucopia of recollections to cherish for continuation, and is ready to make your dreams come true.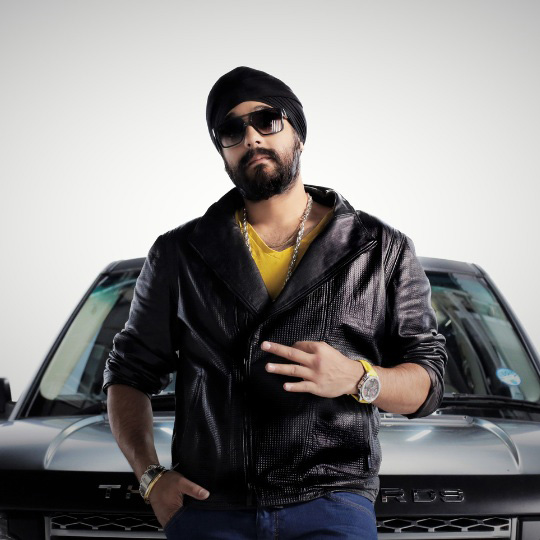 Surj RDB
A popular Bhangra performer and a well-known Bollywood singer known for their electrifying stage presence and high-energy performances.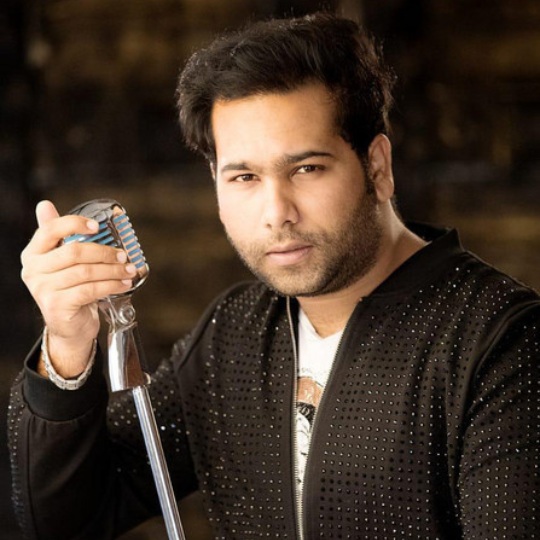 Farhan Sabri
A soulful Punjabi & Sufi singer with a mellow voice and a passion for preserving traditional music.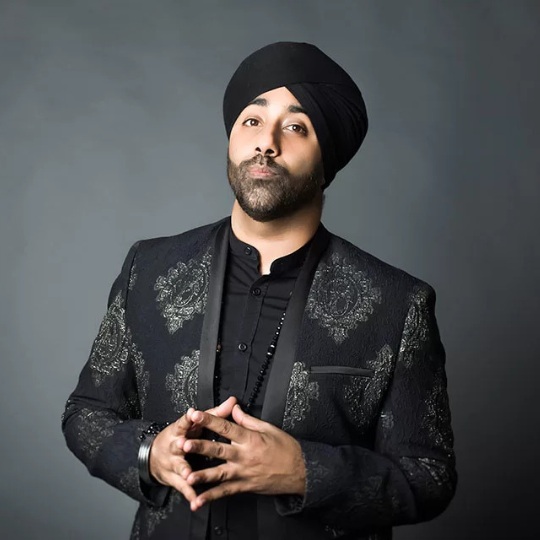 Jassi Sidhu
A multi-talented performer who blends Punjabi and modern influences to create a unique sound.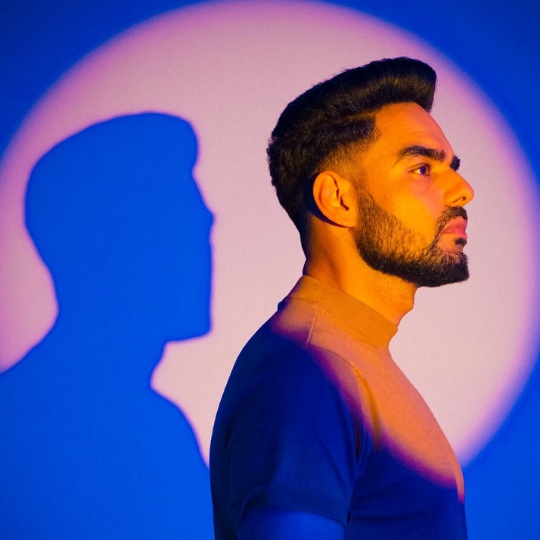 Pav Dharia
Hailing from Australia but with a heart rooted in India, Pav Dharia is a Punjabi musician and choreographer.

Book free consulting call with us